We believe in the worship of God.
One more way we can worship Him and live out our faith is through giving.
That is why we are excited to offer online giving. This creates an added
convenience and functionality to how we worship God.
"I am the Lord All-Powerful, and I challenge you to put me to the test. Bring the entire ten percent into the storehouse, so there will be food in my house. Then I will open the windows of heaven and flood you with blessing after blessing."
Malachi 3:10 (CEV)
All donations are secure and tax deductible. Please print or save a copy for your records.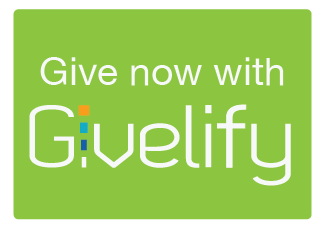 Home | Pastoral Staff | Deacons | Ministries | Ministry Leaders | Church Information | Contact Us | Special Events | Online Giving